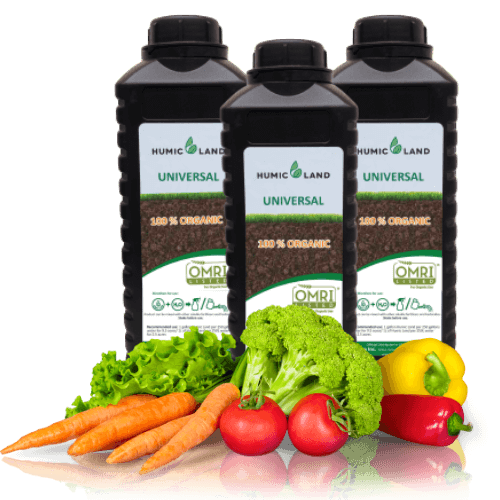 Humic Land™
Increases Yields | Improves Nitrogen Uptake | Reduces Watering Costs
Humic Land™ is an organic soil amendment that increases your soil's ability to cycle nutrients to relieve your fertilizer dependence.

For Commercial Growers
Learn more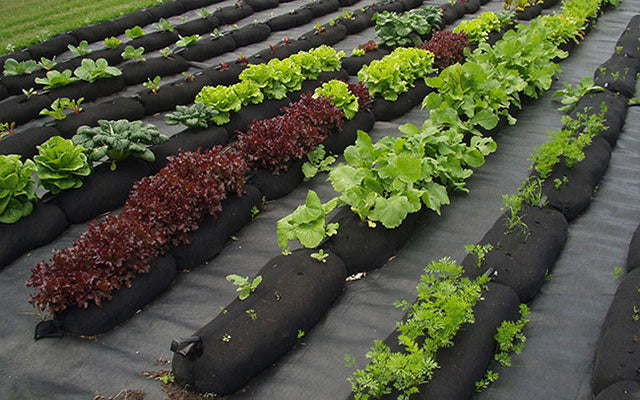 GardenSoxx®
Grow Anywhere & Grow Better
GardenSoxx® is an innovative gardening system that combines mesh technology and high-quality growing media.

GardenSoxx® mesh provides optimum drainage, aeration, and temperature to grow a healthier root system and a more productive garden.

Grow on any terrain with GardenSoxx®.

The GardenSoxx® Kit is a #1 choice for anyone who wants an easy-to-setup flourishing garden.

GardenSoxx® is also available by the roll for larger scale projects such as commercial uses and professional growers.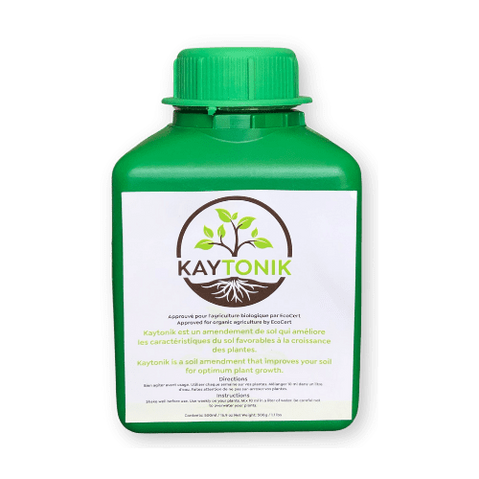 Kaytonik™
Grow Bigger, Grow More & Grow Healthier
Kaytonik™ is a 100% organic soil amendment that improves your soil for optimal plant growth. It has all the natural minerals found in nature to provide your soil with what it needs for your plants to thrive.

For anyone and everyone who wants a flourishing healthy garden.
Learn more