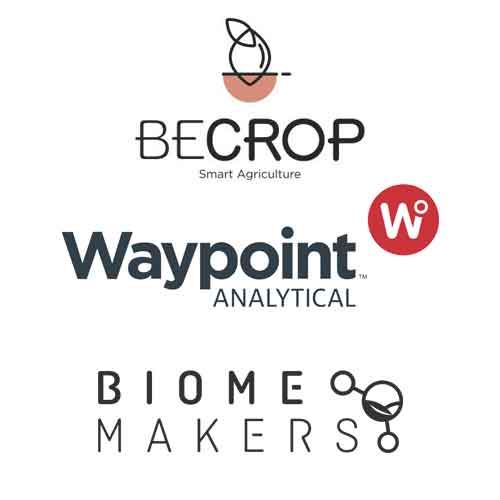 Everything Starts With The Soil
Gain Valuable Insights To Maximize Your Growing Potential With A Detailed Soil Analysis
Soil analysis should go further than giving spontaneous information on plant-soluble nutrients.

With the proper Soil biology, the crops' resistance to stresses and their ability to compete against unwanted pathogens increases. Unfortunately, most common soil analyses do not capture the microbial activity and its effect on one's crop.

With the insights drawn from specific assessments, growers can get the Soil's nutrient availability, the microbial activity, and its capacity to cycle the nutrients the crop needs providing insightful information on the Soil's health.

With the proper soil analysis, you gain valuable data to make calculated decisions that can positively affect your farm's ROI.

A Soil Assessment is an invaluable tool for any Grower who wants to maximize the potential of their land.

We Offer The Following Soil Assessment Services
If you are unsure of which soil assessment you need, contact us and we will be happy to point you in the right direction for which Soil Analysis best aligns with your growing goals.